On Sunday, October 23, 2022, two teams from Toyota National College of Technology participated in the Idea Showdown National College of Technology Robot Contest 2022 Tokai-Hokuriku Regional Tournament held in Suzuka City.
The theme was "Miracle ☆ Fly ~Soar into the sky!~", and it was a competition in which robots flew their own paper airplanes and placed them on various objects to compete for points. It was the first competitive competition in three years, and although the production was difficult because both teams had more than two years of blank time to make full-scale robots, they did not give up until just before the start of the tournament and continued to devise and improve their skills.
Team A's robot is a "gale" robot that can move quickly and fly two paper airplanes at once. In the first race, we were unable to fully demonstrate our driving performance due to a problem, but in the second round when we responded to the problem, we were able to show our driving performance. In addition, the cartridge type made it easy to replace paper airplanes was highly evaluated.
Team B's robot is a "paper airplane flyer," and we built it based on the concept of a large paper airplane flying into the sky with an accurate and beautiful trajectory. We didn't score in the game, but we were able to show dynamic flying.
Unfortunately, they missed out on the national tournament, but both teams received special awards for their skills and ideas! The match will be broadcast on NHK Sogo TV on Sunday, November 13, 2022 at 1:05 p.m. ~ 1:59 p.m. It is also available on YouTube. Please take a look.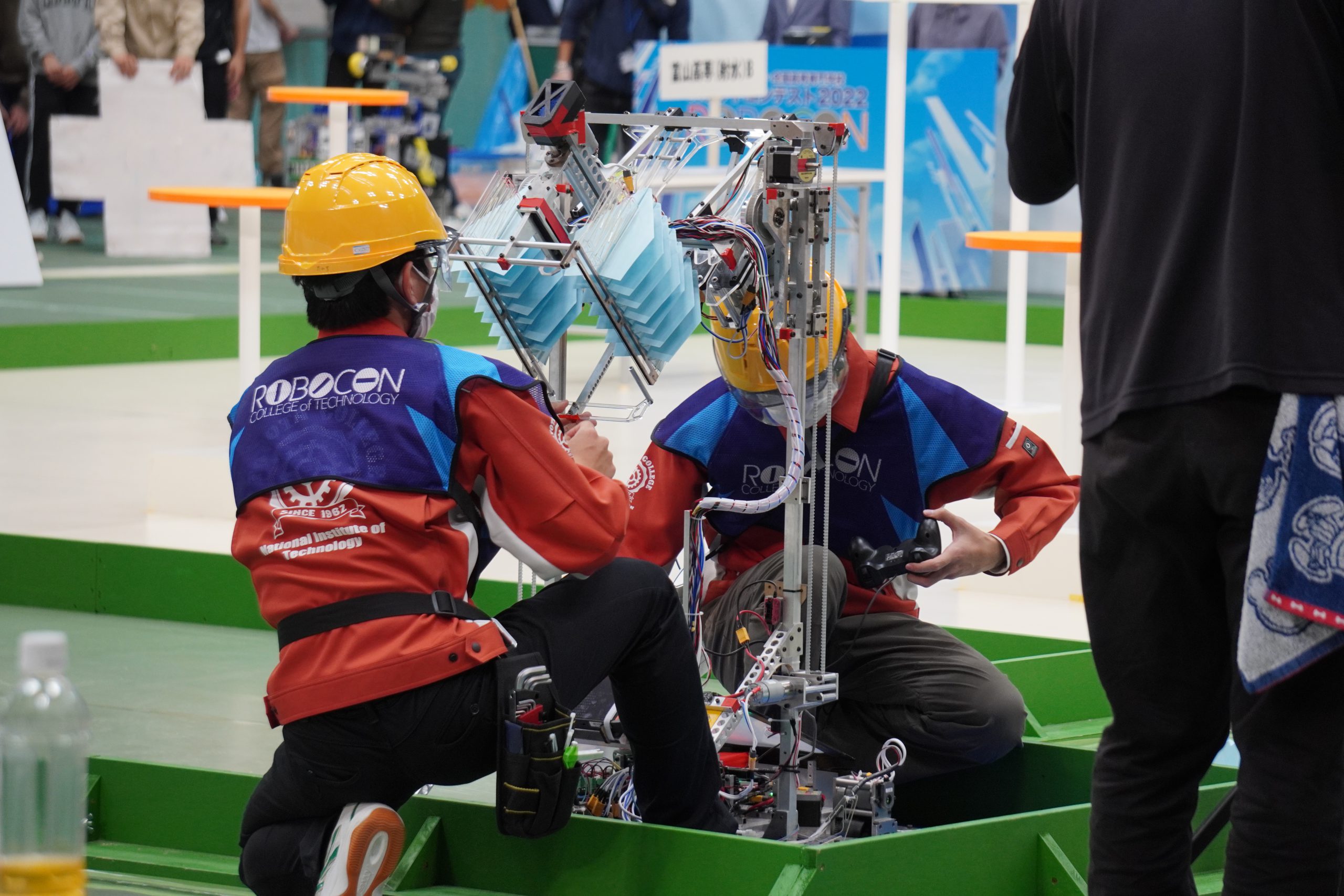 【A team at the tournament (1)】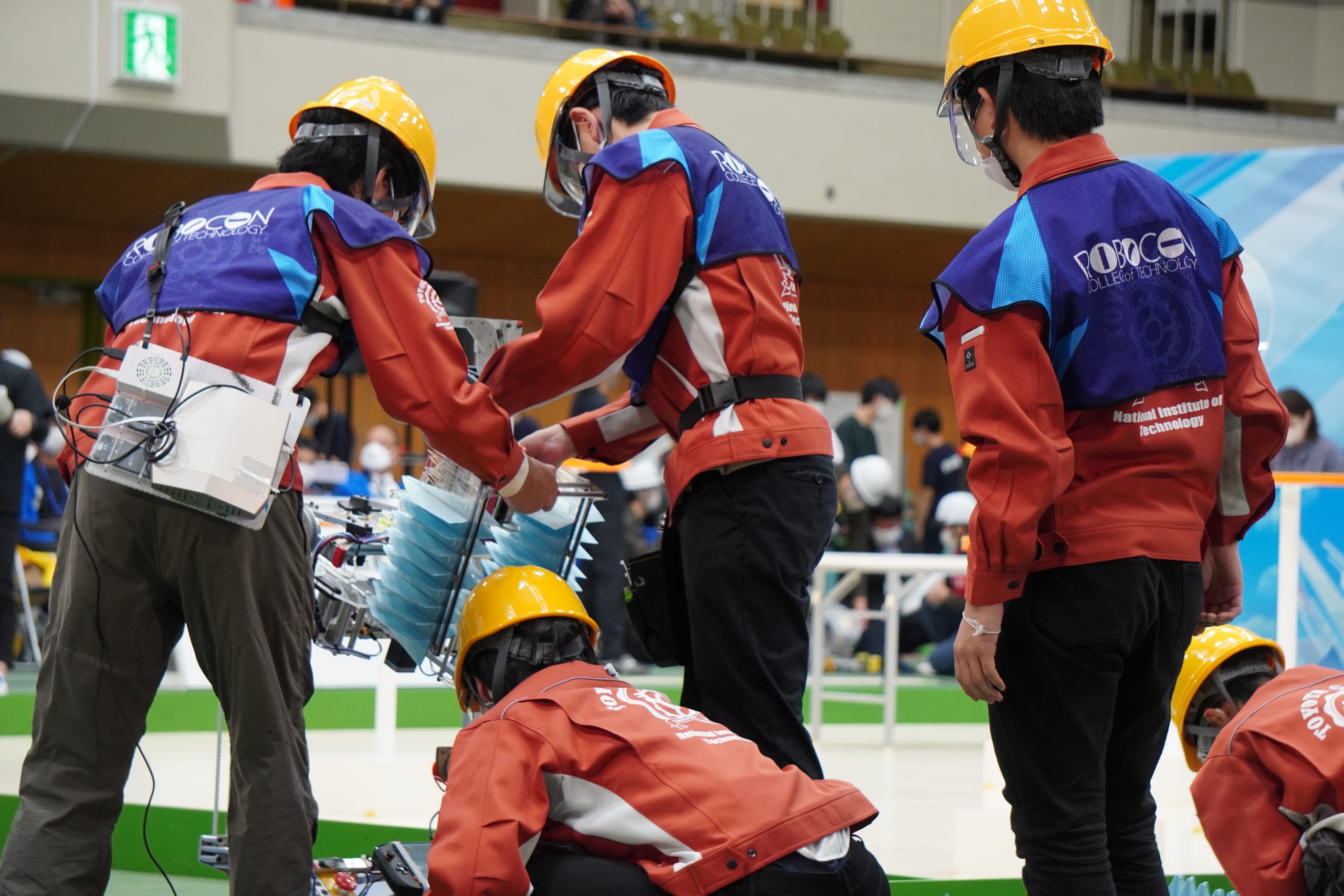 【A team at the tournament (2)】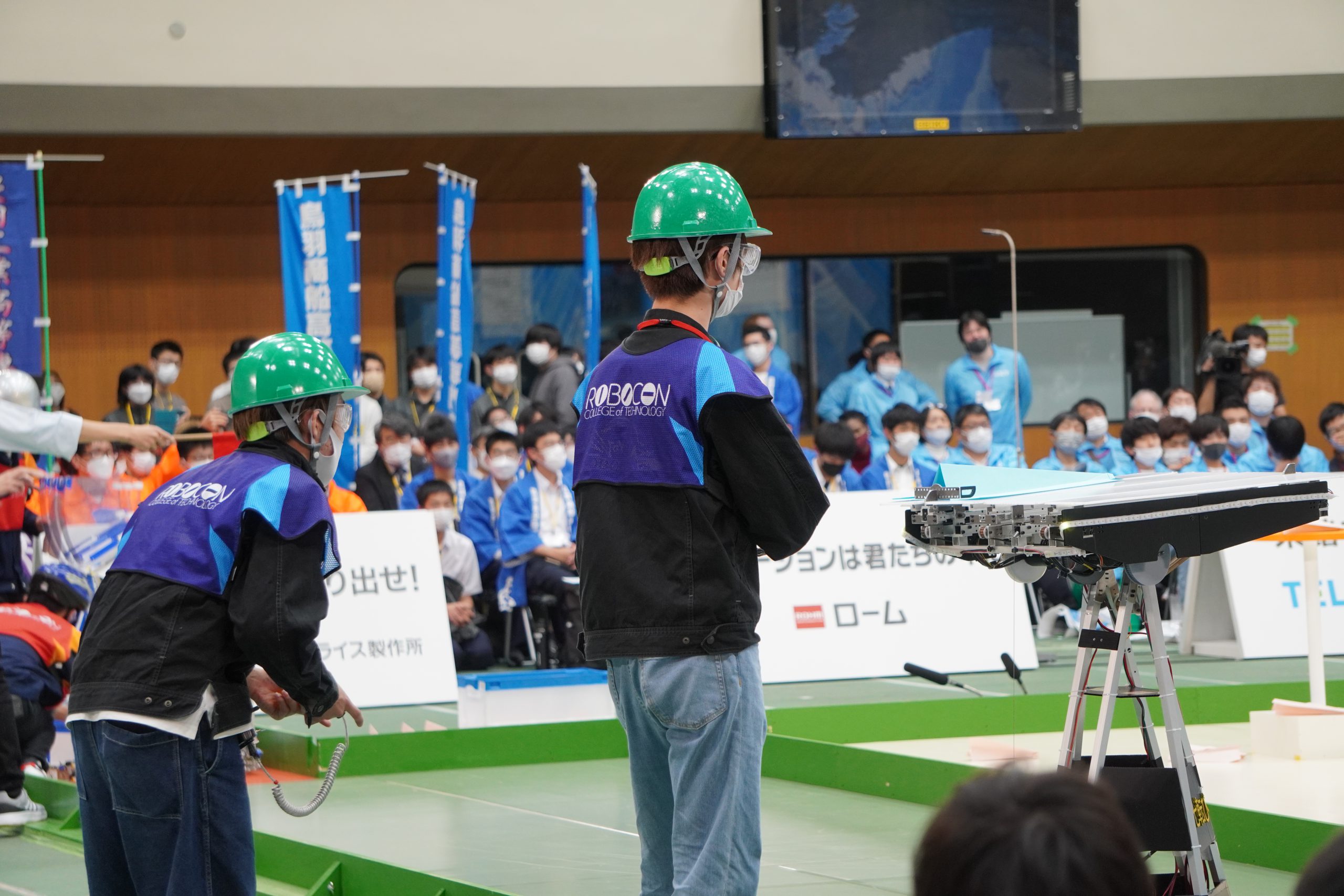 【B Team at the tournament (1)】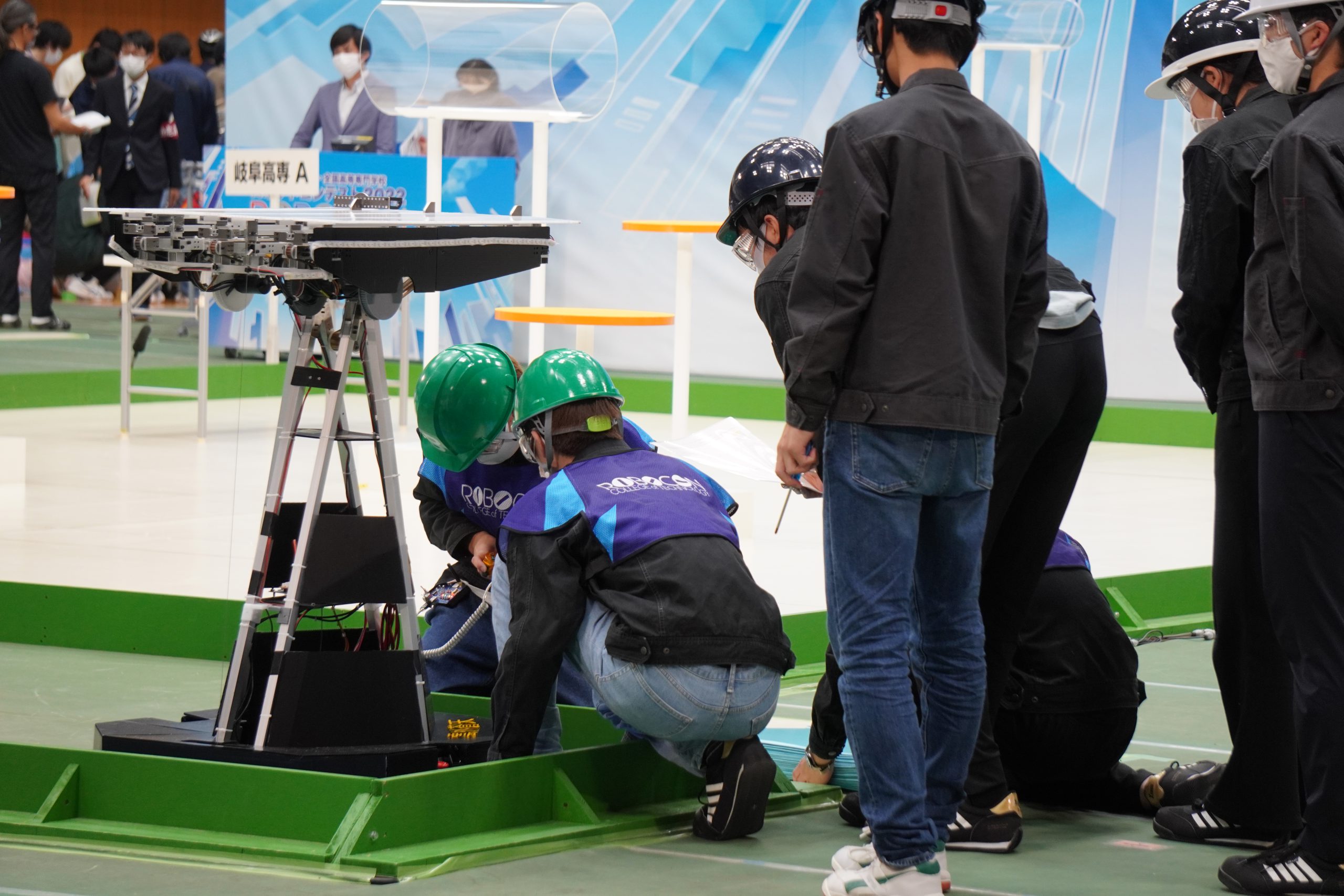 【B Team at the tournament (1)】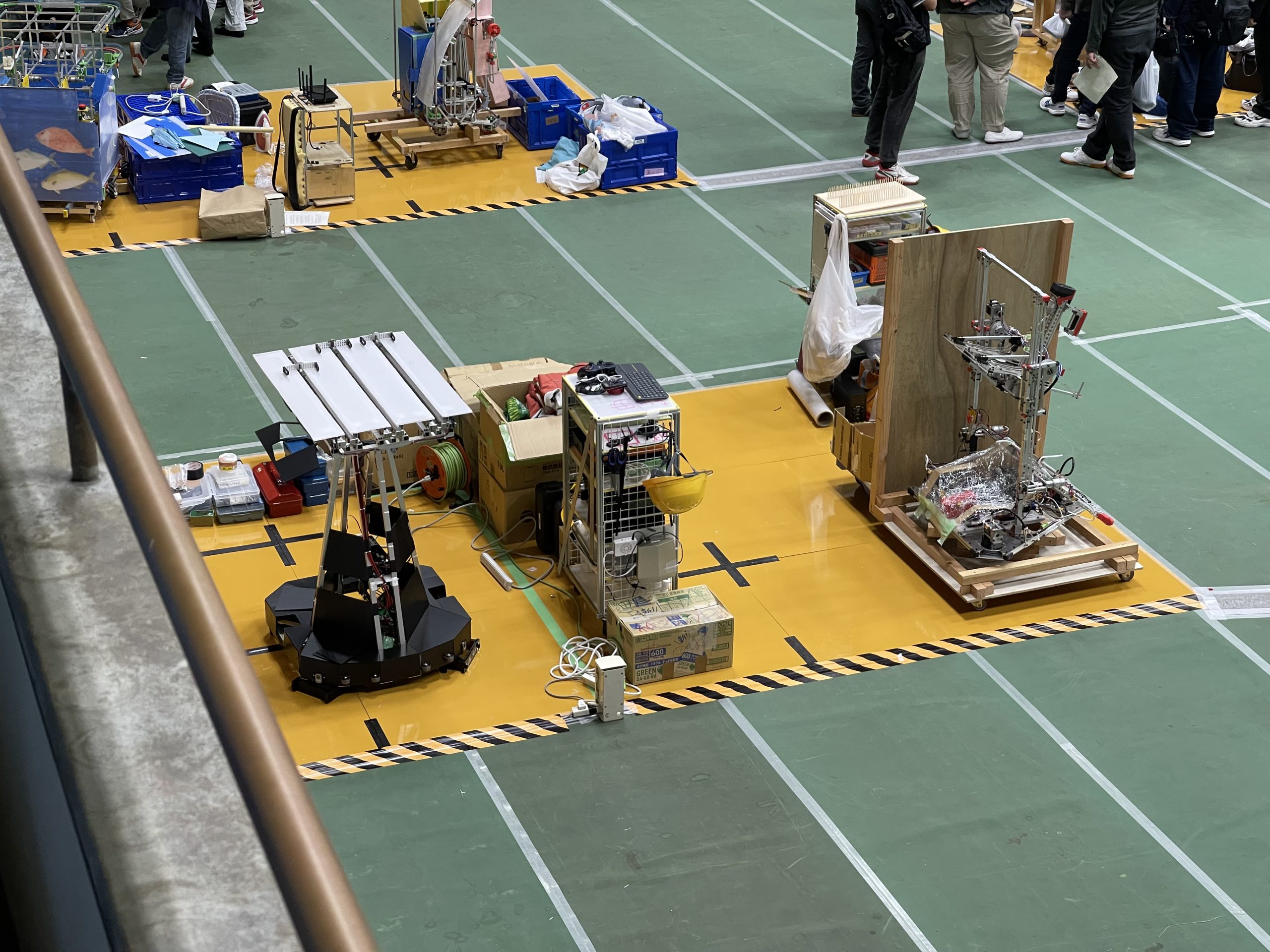 [(Right) Team A robot "Hayate" (Left) Team B robot "Paper Airplane Flyer"]