On Friday, September 23, Reiwa, Toyota National College of Technology held activities with a total of about 25 people, including 7 students, 5 faculty and staff, 12 elementary school students recruited from the public, and local residents.
In the morning, we made a snow globe as a scientific craft, and in the afternoon, we rented a field that had been fallow and toured the glutinous rice that was planted with the cooperation of local residents.
In addition, since we were not able to experience harvesting rice, we used the remaining time to improvise a new craft event "Making Original Marbles". There was a problem that the rice harvesting experience was canceled due to continuous rain, but thanks to the careful preparation such as the progress of the event and the support of the elementary school students by the tutors, we were able to hold the event mainly by the students without any major problems.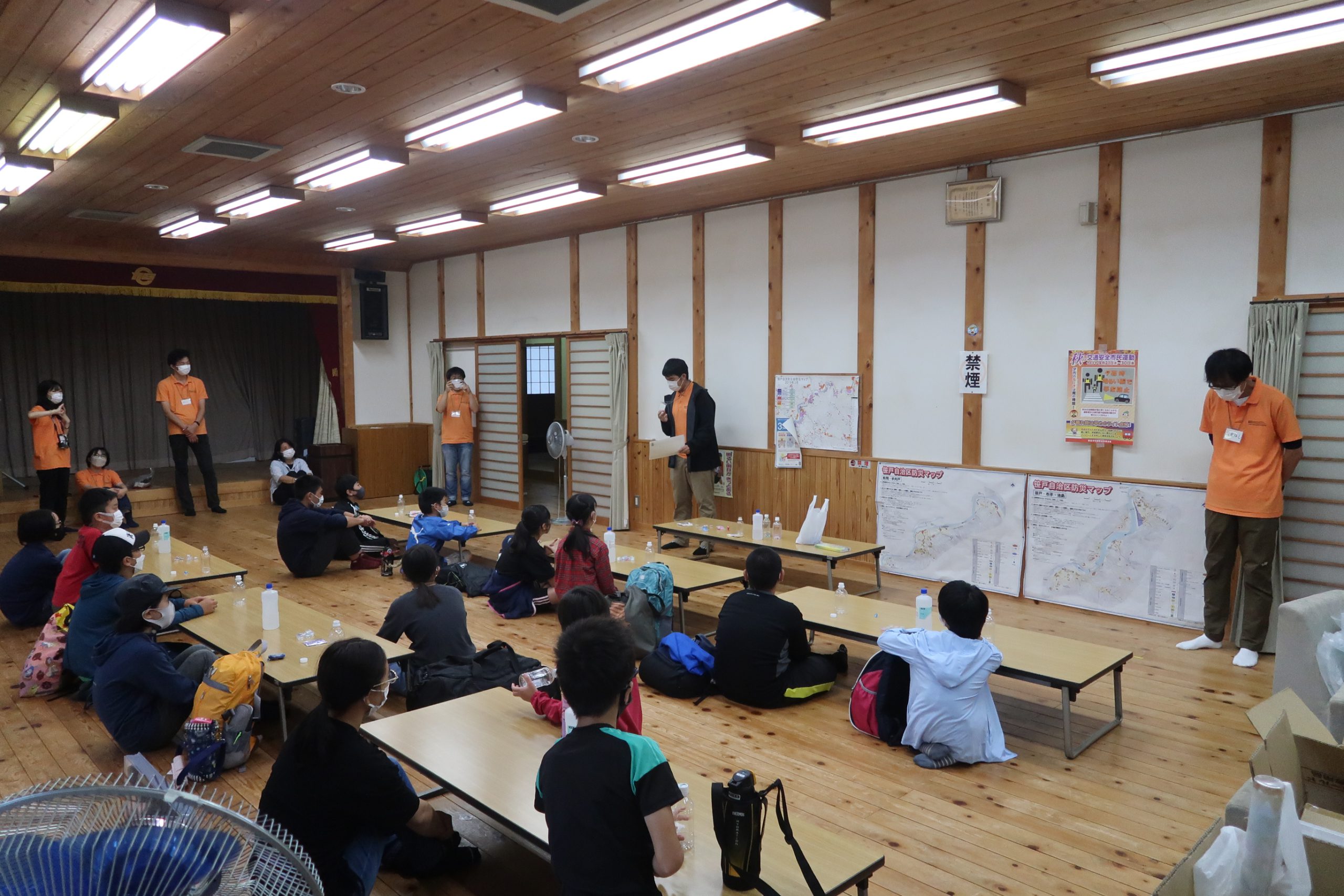 【Students explaining how to make snow globes】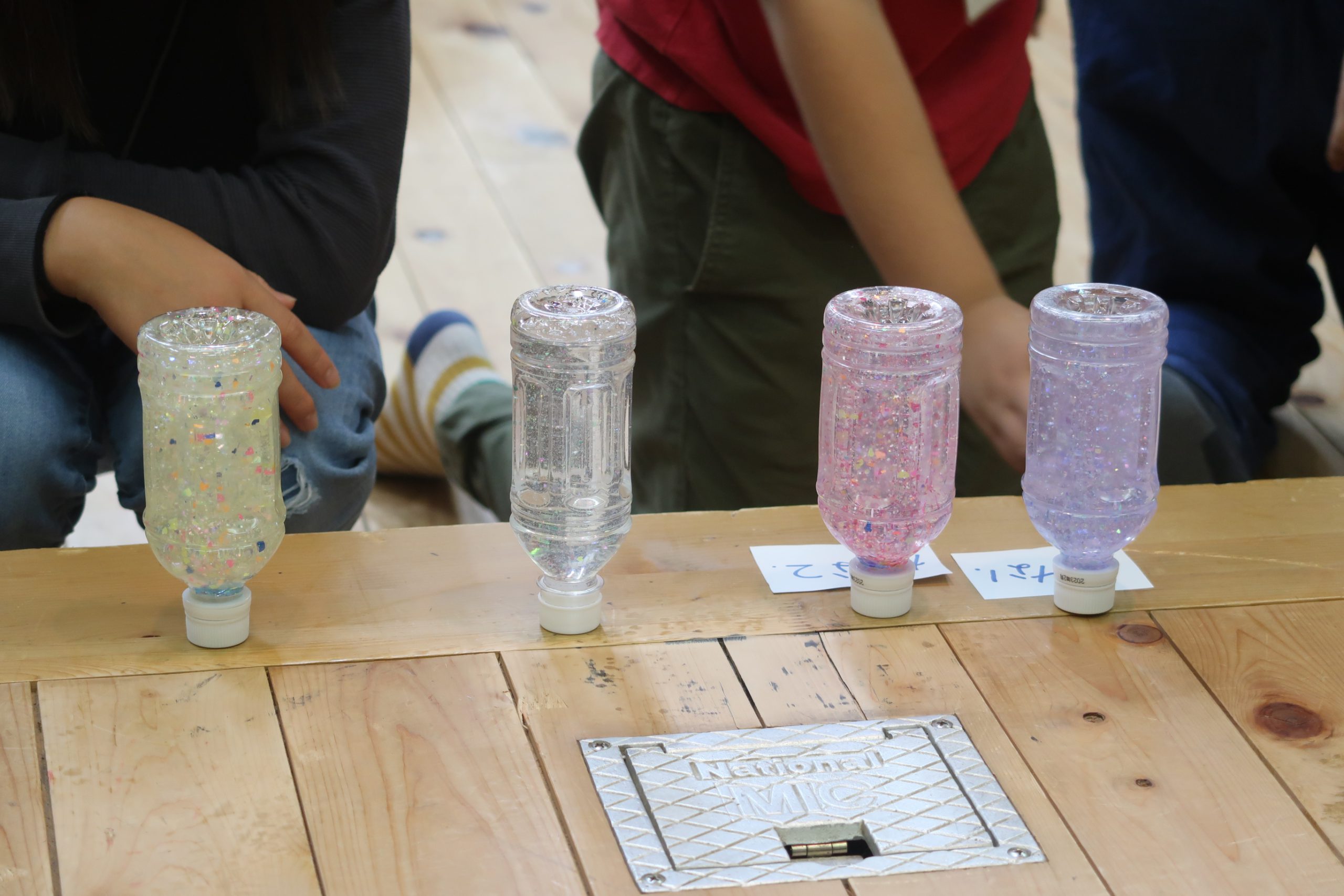 【We appreciated the completed snow globe together】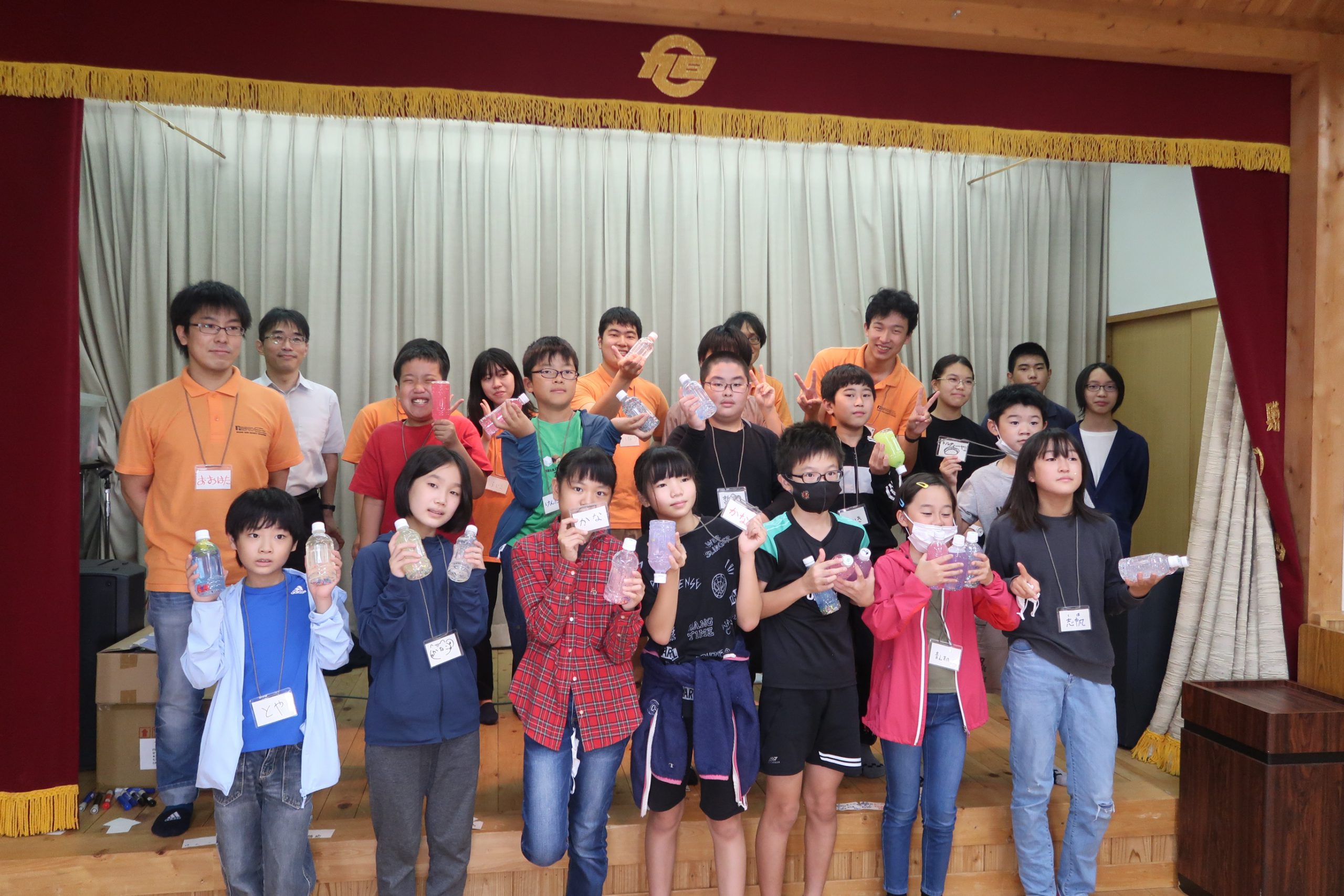 [Commemorative photo with the completed snow globe]