Associate Professor Yuya Sato of the Department of Environmental and Urban Engineering received the "National College of Technology Organization President's Award" at the 4th National College of Technology Teacher Award.Reiwa
This award system recognizes faculty members who have made outstanding achievements in the field centered on student education, including management and management and contribution to the local community, and is implemented with the aim of enhancing and improving education at National College of Technology.
In Reiwa 4th fiscal year, a total of 79 people were nominated, 41 in the general category and 38 in the young category. The winners of the Minister of Education, Culture, Sports, Science and Technology Award (1 person) and the National College of Technology Organization President's Award (7 winners) were presented with certificates of commendation at the award ceremony held at Hitotsubashi Auditorium of the National Science Center on Thursday, April 27, Reiwa, 13:30~.
An overview of Associate Professor Sato's achievements is as follows.
【Title】Practice of education and research in collaboration with local communities and local governments to foster cross-disciplinary problem-solving skills
【Outline of Achievements】Together with the students and faculty members of the National College of Technology, we have developed activities in collaboration with local residents and local governments not only in terms of research but also in student education, and have brought about a ripple effect that not only fosters students' problem-solving skills, but also regional revitalization and new cross-disciplinary activities inside and outside the university, and has been practicing and leading these initiatives for a long time since the beginning of his assignment to Toyota National College of Technology.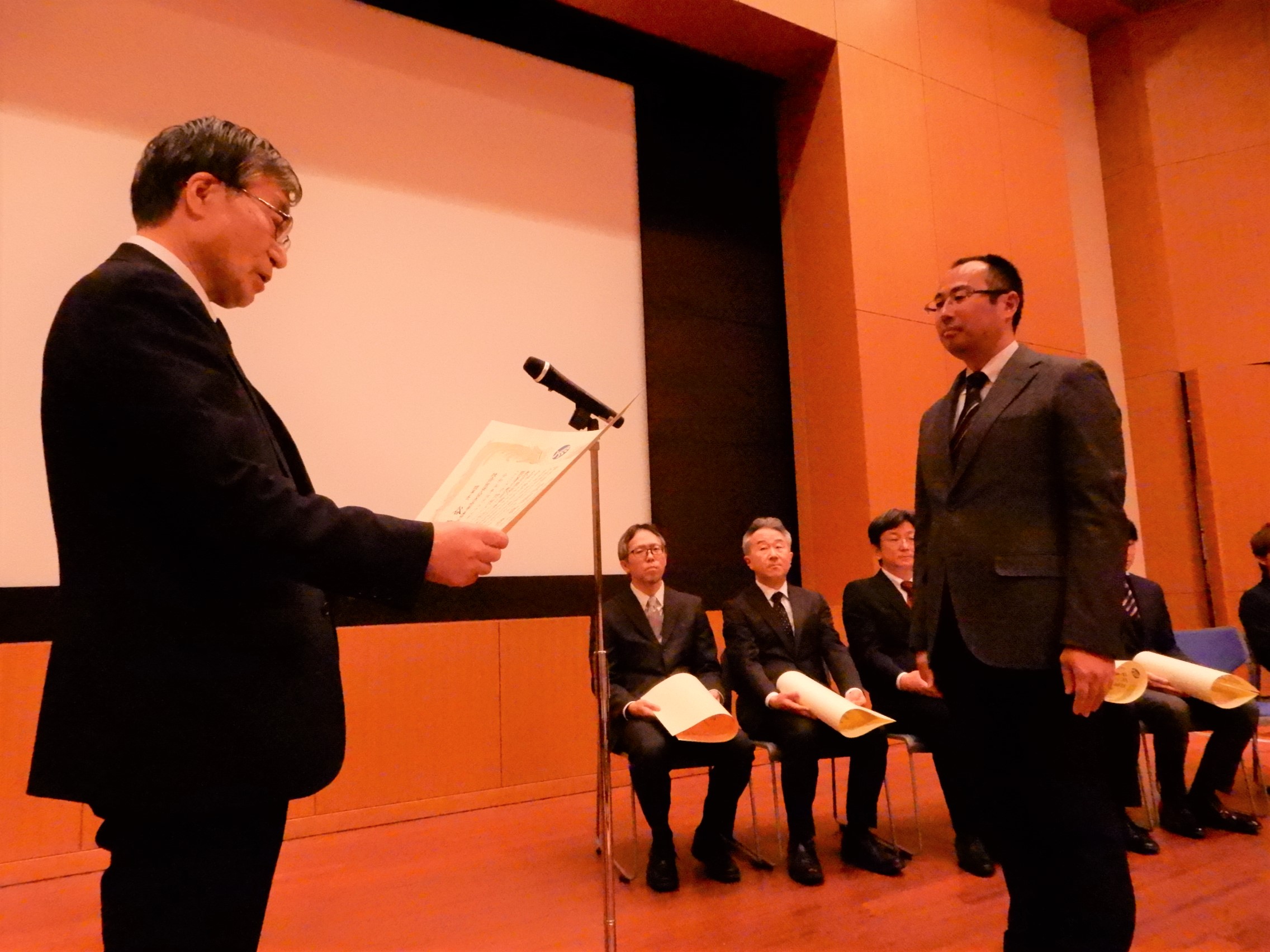 【Scene at the award ceremony (1)】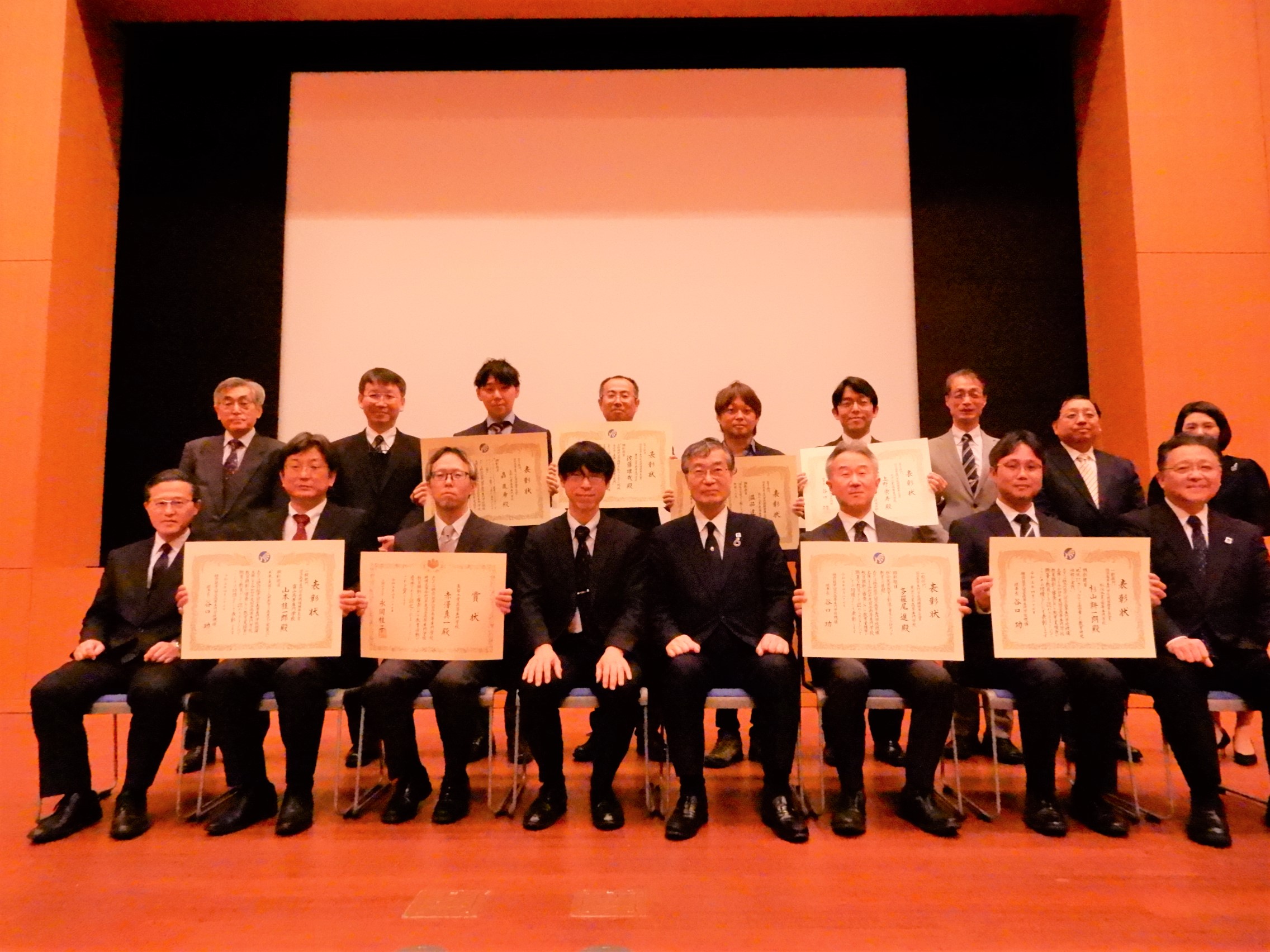 【Scene at the award ceremony (2)】